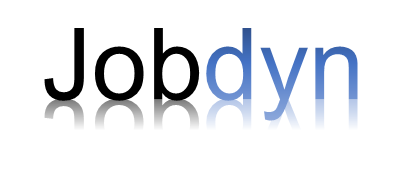 The only Job Search Engine, where you can post your XML Feed with a Flat Fee! And you get a visitor under 1 cent!
Unlike expensive Pay-Per-Click programs that charge per click, we charge a flat rate depending on the number of Jobs (XML Feeds). Your cost?
We can guarantee a visitor under a penny!

With the XML Feed implementation you get:
- Guaranteed Exposure of your Jobs within jobdyn.com
- Automatic Job Rotation of your Jobs within jobdyn.com
- Extremely competitive price for the traffic (under a penny per visitor)
- Integration of your XML Feed within 1 week [XML specification]



Remark: all fields must be filled correctly. The application will be reviewed manually.
Sending this form you accept the terms and conditions and the Privacy statement.