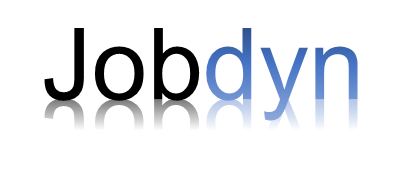 The only Job Search Engine, where you can post a PREMIUM JOB AD or a FREE JOB AD!
Post your job ad to millions of job seekers and get qualified responses the same day! Take a look of our Jobdyn.com - over 500'000 Jobs from 1000 companies worldwide!

With an PREMIUM JOB you get:
- Guaranteed TOP 10 Exposure within 24 hours in Jobdyn.com
- Your Job Ad in the TOP 10 for 30 days
- Many candidates for your Job Position



Remark: all fields must be filled correctly. The job-ad will be reviewed manually.
Sending this form you accept the terms and conditions and the Privacy statement.